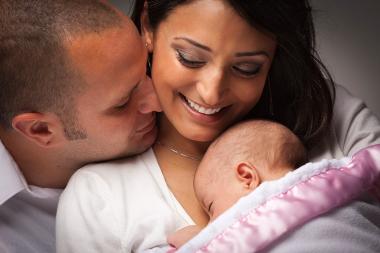 We provide specialty peripartum counseling and therapy services for individuals and families struggling with depression or anxiety during pregnancy and after the baby is born.
Having a baby is a wonderful and exciting time in a woman's life. But it is also a major change and this can upset the balance in your life. If you are experiencing depression or anxiety during or after your pregnancy, often referred to as Postpartum Depression, there a few things we want to you know right away:
You're not alone!
You're not to blame!
You will be well again!
If you want more information about postpartum depression or postpartum anxiety click here.
Call today  or email us for a free phone consultation or to make an appointment.
You can get better and we can help. Your therapist will work closely with you to add important components to your support system, teach you powerful mind/body techniques to reduce stress and anxiety and assist you in making needed lifestyle changes to improve your health and wellbeing.
We will also work with your partner or spouse to help them understand what you are going through and how they can be helpful. As a new mom it's more important than ever that you take care of yourself so you can meet the challenges of motherhood head-on. 
To learn more about the risk factors for Postpartum Mood Disorders click here.