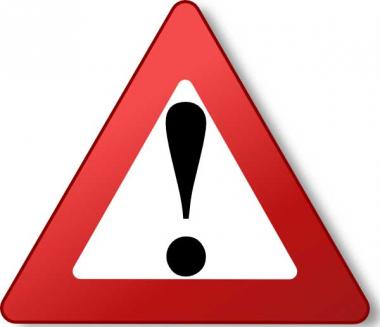 One of the last things you'll want to think about during your pregnancy the possibility of experiencing postpartum depression after you give birth.  However, according to the US Department of Health and Human Services depression is one of the most common complications during and after pregnancy.
Risk Factors
Here are some risk factors that may increase your chances of developing postpartum depression.  Please keep in mind that there is no direct correlation so you may have several risk factors and still not develop depression after giving birth.
History of depression or substance abuse
Previous episodes of postpartum depression
Family history of mental illness
Little support from family and friends
Anxiety about the baby's health
Problems with previous pregnancy or birth
Marital or financial problems
Young age (of mother)
After Pregnancy
Depression after pregnancy is called postpartum depression. After pregnancy, hormonal changes in a woman's body may trigger symptoms of depression. During pregnancy, the amount of two female hormones, estrogen and progesterone, in a woman's body increases greatly. In the first 24 hours after childbirth, the amount of these hormones rapidly drops back down to their normal non-pregnant levels. While there is no guaranteed way to ensure against postpartum depression early identification is key.  Educate your family and friends that you may be at risk so they will be informed should they notice that you are becoming depressed.
Common Symptoms of Postpartum Depression/Anxiety
Feeling sad and tearful
Inability to sleep or sleeping too much
Changes in your appetite
Fear of being left alone with your new infant
Withdrawing from friends and family
Feelings of guilt and shame
Being aware of your risk factors and the signs and symptoms to watch out for gives you the best possible chances to get support from family, friends and even the professional community should you need it.  Wishing you happy and healthy pregnancies and parenthoods.