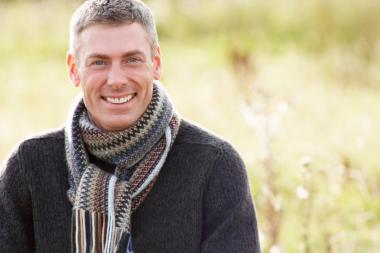 Counseling and therapy services are designed to get results. Your therapist will work closely with you on a plan to reach your unique goals. You will also learn powerful tools to help manage stress, anxiety, anger and depression. It is possible to have fulfilling relationships, achieve your goals and get your needs met.
Through the process of individual therapy you'll gain the skills needed to live a more balanced life and have more rewarding relationships. Our therapists have the training needed to help you make positive changes.
What is psychotherapy?
Psychotherapy focuses on helping you with emotional, psychological and behavioral problems by helping to identify the underlying causes and triggers. They provide treatment such as cognitive behavioral therapy, mind/body counseling and insight oriented approaches to help alleviate symptoms such as anxiety and depression and also help you learn new ways of responding and behaving in difficult situations so you can enjoy more success in life. Your therapist can also help you clarify your personal goals and improve your motivation to reach your goals.
A few things counseling and therapy can help with:
Exploring major decisions in your personal or professional life such as a career change
Changing negative or destructive patterns
Learning how to be more assertive
Becoming more skillful at managing your anger
Improving your communication skills
Working to decrease the negative effects of past trauma (both small and large)

Loss of a loved one or beloved pet
Divorce, infidelity and other relationship distrubances
Loss of job, financial strain
Life threatening events such as assualt, serious accidents, terminal illness, other devastating events
Call us or email now to get more information or schedule an appointment.
You may want to talk to a counselor if you notice:
Relationships with others are suffering
Feelings of depression, sadness and tearfulness are interfering with life
Increased levels of anxiety or worry
Continuous feelings of pessimism, guilt, or worthlessness
You're having trouble making desired changes in your work or personal life
In addition to individual counseling, we also offer couple's counseling.